With a selection of properties to choose from we hope to help prospective tenants and current tenants alike when thinking of moving home. Whether you are relocating to the area, thinking of up-grading or just down-sizing we will support you in your search for a new home.
Prior to a tenancy starting
In addition to paying rent for the property you are applying for you may also be required to make the following permitted payments: Holding Deposit being equivalent to one week's rent. Holding Deposit's will not be taken until initial enquiries have been completed and both St.Ives lettings and Landlord's approval to proceed to formal referencing for a specific party has been obtained. We will not show other parties the property once a holding deposit is received.
The holding deposit can be used towards the deposit on the property once all necessary referencing checks have been made/completed. In certain circumstances a holding deposit may be retained by either the agency or landlord, these include. Withdraws from the application or not acting reasonably before entering into the tenancy agreement. Providing false information for referencing purposes Failure to meet 'Right to Rent' checks
During your tenancy
Payments to other third parties, including, Council Tax, utilities or payments for communications services; Default Charges: Such as payments for the replacement of lost keys or interest on overdue rent may be applicable.
Tenancy Changes: Requests to change the terms of or reassign the tenancy may also be applied which will be capped to £50 (a reasonable charge)  free of VAT
For tenants management means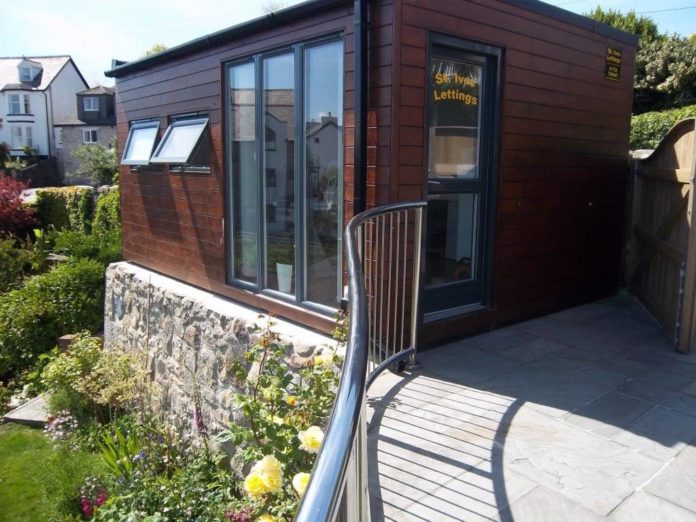 A professional individual to help you on issues whilst moving into your new home.
A safety assessment of the property for peace of mind.
Meter readings taken and utilities informed on you moving in and vacating a property.
Deposit is protected in case of a dispute.
Full inventory taken so nothing overlooked on property condition.
Friendly staff to assist on any arising problems throughout your tenancy.
Competent contractors to carry out any repairs needed.
Professionals to supervise & inspect work carried out by contractors.
Monthly rent receipts sent directly to your email address.
An Assured Shorthold Tenancy offering a guaranteed 6 months minimum term at a property.
Tenancy reminders and when agreed renewals of tenancies.
Full referencing.