St Ives Lettings
Landlords
With our applicant register we are in constant demand for new long term rentals.
We are always actively seeking new properties to manage in the St Ives area. We're local and independent. If you are looking to let your existing property for the first time or are seeking a new agent – we offer a friendly, professional, personal service – for an informal chat without obligation please give us a call.
We aim to make renting an easy experience, if your property is empty and costing you money why not earn a steady monthly income and let us let your property.
Our management services include: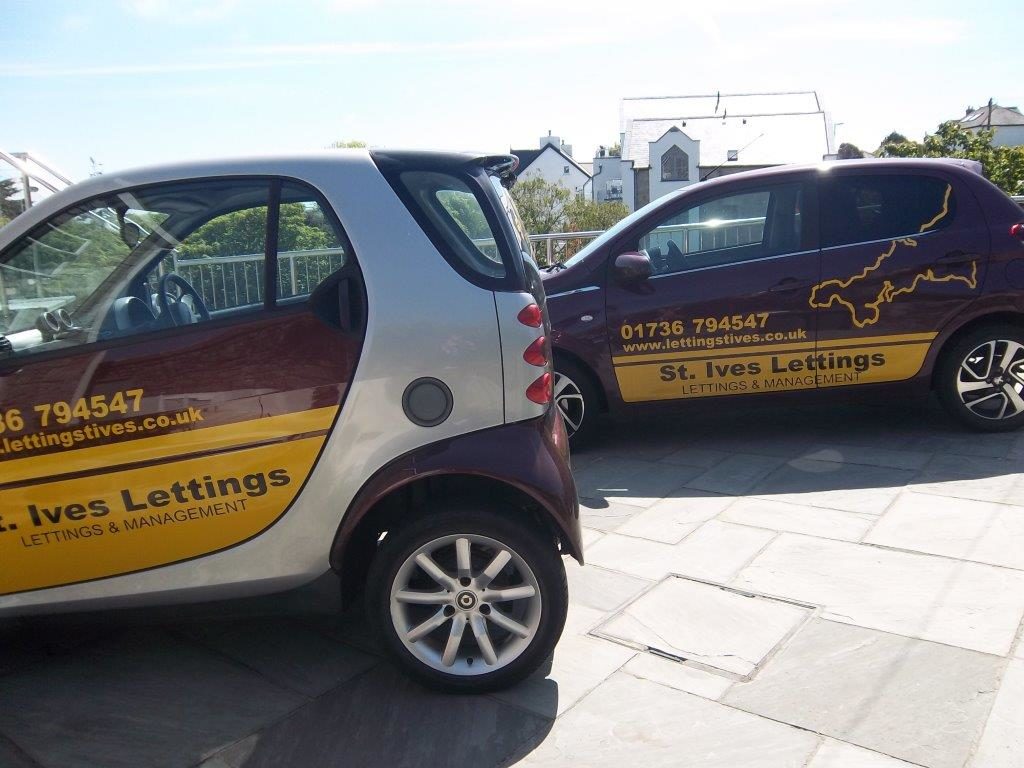 Advising as to likely rental income.
Advertising and marketing your property.
Interviewing prospective tenants.
Independent referencing service.
Preparing tenancy agreements & reviewing contracts.
Full inventory taken.
Registering tenants' deposits with an approved scheme.
Full accounting system for monthly rent collection & detailed landlord statements.
Emailed rent receipts.
Obtaining authority before proceeding with any works required.
Overseeing & arranging payment for any repairs/maintenance carried out.