Welcome to
St. Ives Lettings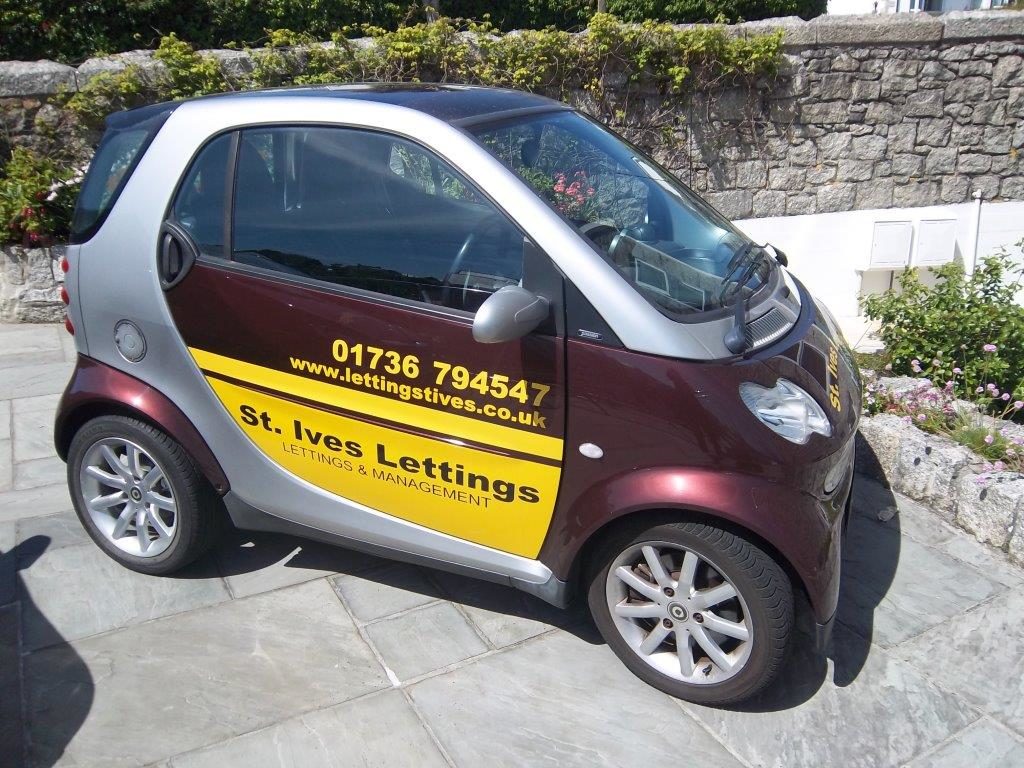 Welcome to St Ives Lettings
We are an independent enthusiastic Lettings and Management Company based in West Cornwall.
We specialise in the lettings and management of residential property within a twenty mile radius of St Ives and pride ourselves in providing a personalised service on all aspects of the property letting market, to both landlords and tenants either currently within the market or seeking future involvement.
We have a thorough working knowledge of the area and can advise on property type, location and transport connections and a range of other useful information to help you make the right decision.
Thank you very much for all your help over the past two years – Sue and Len Christchurch